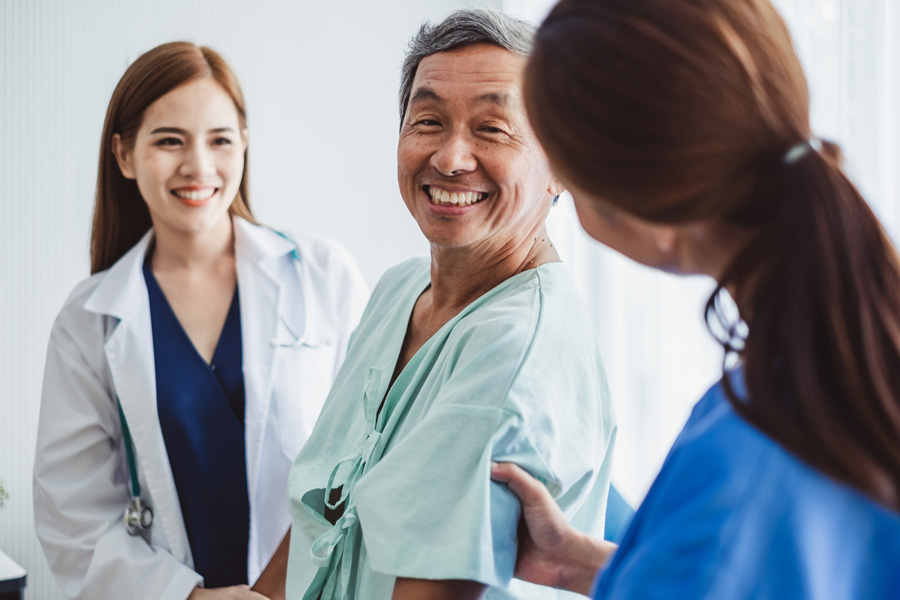 YOUR PARTNER IN
Value Based Care
We work with healthcare systems, specialty practices, and corporations to treat the root cause of chronic disease: INSULIN RESISTANCE.
THE SIMPLEX DIFFERENCE
Correctly executed nutrition therapy works better and longer term than pharmaceutical interventions alone.
But many have lost faith in traditional dietetics' ability to produce positive patient outcomes. That's because the conventional 'eat less, exercise more' rubric epically fails to acknowledge the hormonal drivers underlying today's chronic disease pathologies. Simplex's therapies, which address insulin resistance, are clinically proven to achieve better patient outcomes than medication alone.