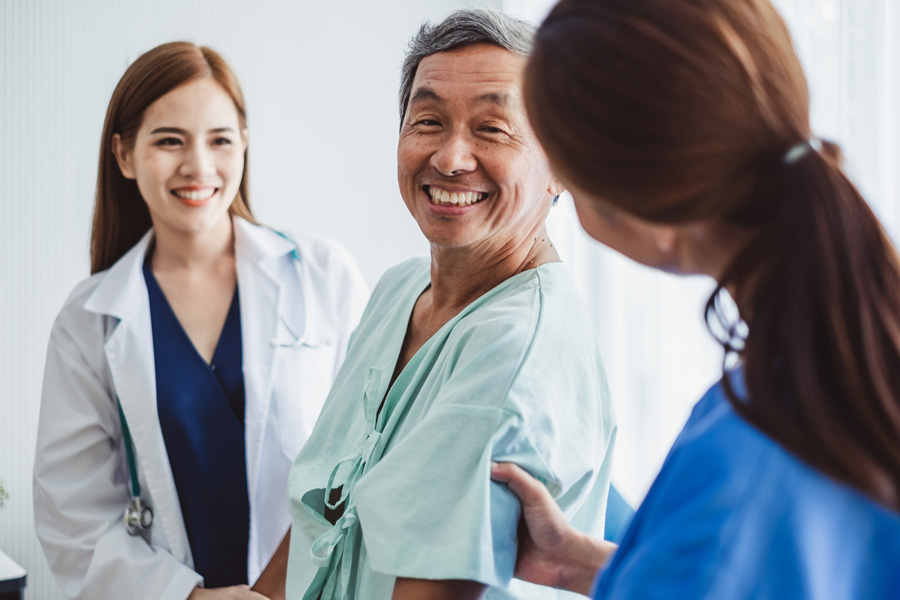 YOUR PARTNER IN
Value Based Care
We work with healthcare systems, specialty practices, and corporations to treat the root cause of chronic disease: INSULIN RESISTANCE.
THE SIMPLEX DIFFERENCE
Correctly executed nutrition therapy works better and longer term than pharmaceutical interventions alone.
But many have lost faith in traditional dietetics' ability to produce positive patient outcomes. That's because the conventional 'eat less, exercise more' rubric epically fails to acknowledge the hormonal drivers underlying today's chronic disease pathologies. Simplex's therapies, which address insulin resistance, are clinically proven to achieve better patient outcomes than medication alone.
How Does it Work?
Our medically-supervised dietitians work alongside healthcare professionals to deliver therapies that complement conventional treatment for more continuous care throughout the patient lifecycle.
Your all-in-one solution includes:
EMR integration for seamless referrals

Chart note sharing 

Staff training

Marketing support

Quarterly reports highlighting nutrition intervention success
What our Partners
are saying
"Wow! These are better numbers than medication…incredible."
"Simplex has a model that works."
Cardiology
Endocrinology
Gynecology/Obstetrics
Nephrology
Oncology
Orthopedics
Pediatrics
Psychology
Rheumatology
…and more
A Preventable Public Health Crisis
6 in 10 adults suffer from at least one lifestyle-driven chronic disease. Conventional dietetic and nutrition guidance (such as reducing fat, increasing carbs, and exercising more) is making matters worse — contributing to the rise in metabolic syndrome and its associated co-morbidities.
Chronic disease accounts for 86% of all healthcare costs in the U.S.($3.2 trillion)
Diabetes alone costs $327 billion annually
Poor diet is responsible for 75% of all chronic metabolic diseases
CORPORATE WELLNESS
Are you an employer who's ready to inspire, educate, and motivate your employees to become the healthiest versions of themselves?
Learn more about our comprehensive fitness and wellness solutions for recreation facilities, corporations, commercial buildings, and more. Simplex Wellness also offers health coaching and nutrition counseling via its affiliation with Simplex Health.
Interested in partnering with us or simply want more information?
Fill out this form and one of our Partnership Managers will get in touch shortly.